It's that time of the year, folks. Today, this year's Grammy Award nominees were announced with Taylor Swift and SZA predicted to win big. What a surprise.
So are you ready to indulge in an evening of predictability, cringe-worthy moments, and fashion faux pas? As usual, the Grammy Awards on Feb 4, 2024, might not be the most captivating event to grace your screen. Here are ten reasons why subjecting yourself to the telecast could be the least exciting thing you could do on that fateful evening.
1. Predictable Winners:
Spoiler alert: expect the winners to be the same artists who've been dominating the charts for the last decade. Innovation, who?

2. Awkward Acceptance Speeches:
Get ready for some cringe-worthy moments as artists try to outdo each other with the most profound yet confusing acceptance speeches.
3. The Overly Dramatic Opening Number:
Brace yourself for an opening number that's more melodramatic than a soap opera. Get your musical sledgehammer ready.
4. The Forgotten Categories:
While we'll hear about Album of the Year, what about Best Polka Album or Best Spoken Word Performance by a Puppeteer? Oh, you didn't know those were categories? Exactly.
5. Baffling Fashion Choices:
Tune in for the fashion faux pas that'll leave you questioning the very fabric of reality. Who needs a red carpet when you can have a technicolor nightmare of sequins, feathers, and questionable hats?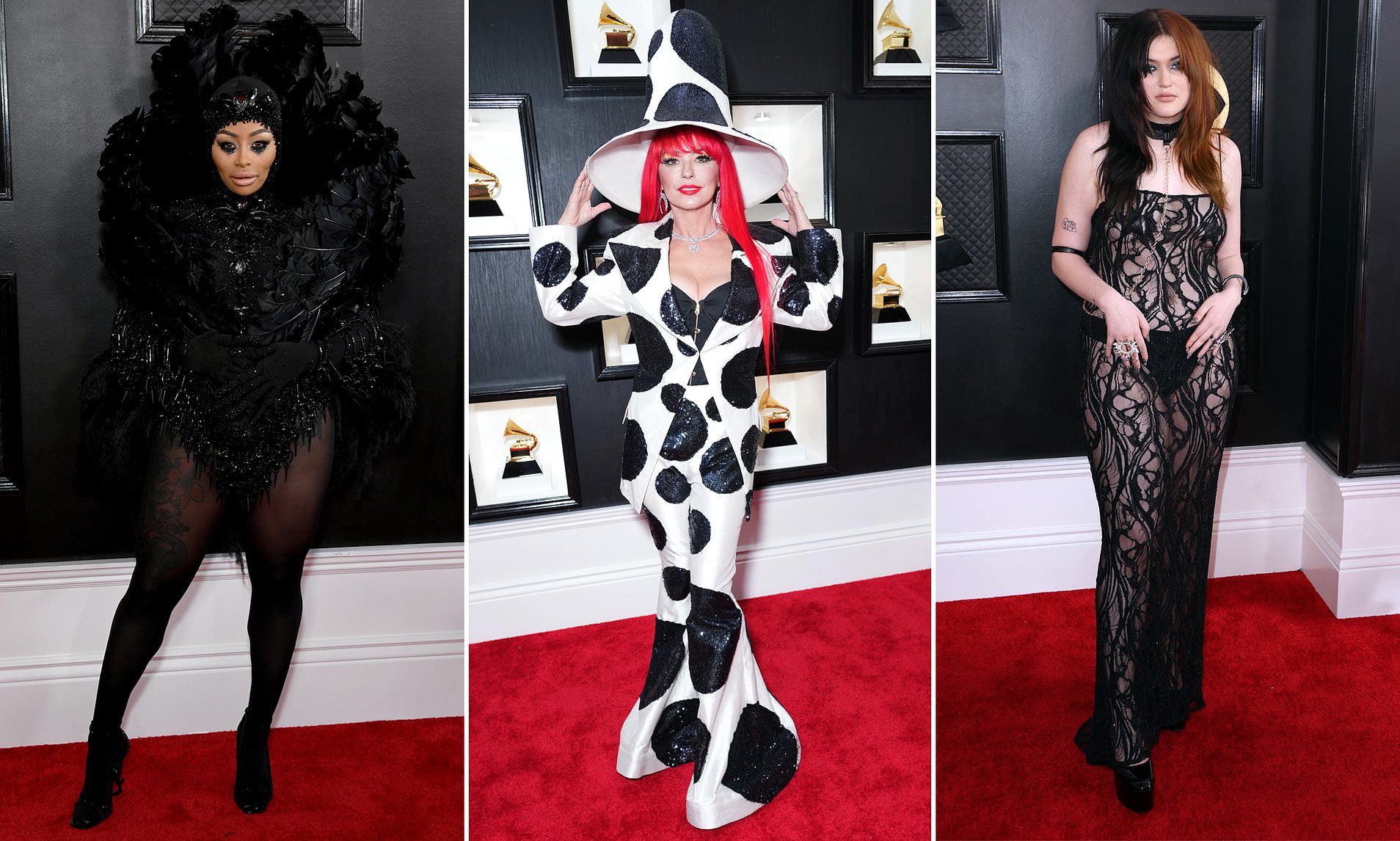 6. Unnecessary Collaborations:
Prepare for awkward mashups on stage in the name of "artistic collaboration." Spoiler: it rarely works.
7. Inescapable Political Speeches:
Get ready for a barrage of political statements that'll make you question if you accidentally tuned into a congressional debate.
8. The Gratuitous Montages:
Because we all need a montage of every Grammy-winning song ever, set to an emotional soundtrack, to remind us how little we've achieved in comparison.
9. Unbearable Host Banter:
The host will undoubtedly attempt humor that'll have you longing for dad jokes.
10. The Infamous Grammy Snubs:
Brace yourself for the customary uproar surrounding the Grammy snubs. Did your beloved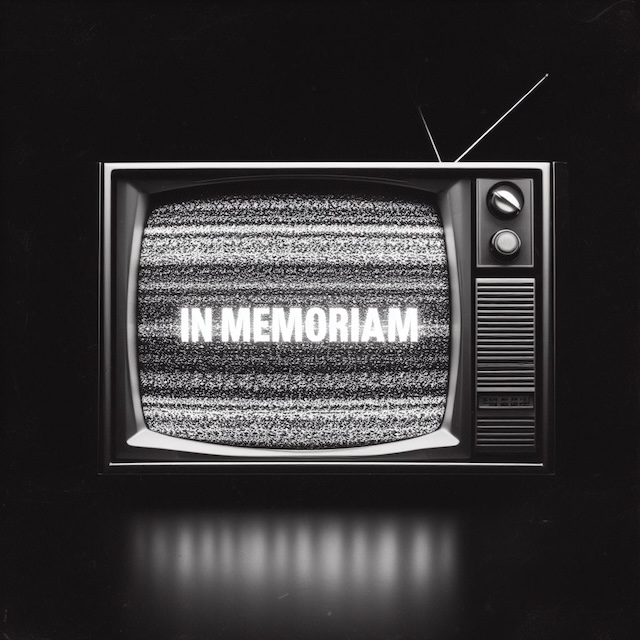 artist miss out on the award? Get ready for a flood of online petitions and a storm of indignant tweets. And, of course, we can't overlook the grandest snub of all—the individuals who were omitted from the In Memoriam segment. It seems there's always one unfortunate soul who apparently didn't quite meet the criteria for being dead enough.
And the cherry on top? The 2024 awards will introduce notable changes, sparking extensive online discussion. A key modification involves restricting the highest music industry accolade, the Grammy, to "only human creators," a response to concerns about the role of artificial intelligence in popular music.
Recording Academy CEO and President Harvey Mason Jr. clarified in an interview with The Associated Press that music incorporating AI elements is eligible for entry and Grammy consideration. However, he emphasized that the AI portion itself will not receive a Grammy or Grammy nomination. Huh?
So, there you have it. Save yourself the agony, grab some popcorn, and watch a cat video compilation instead. It'll be time better spent.