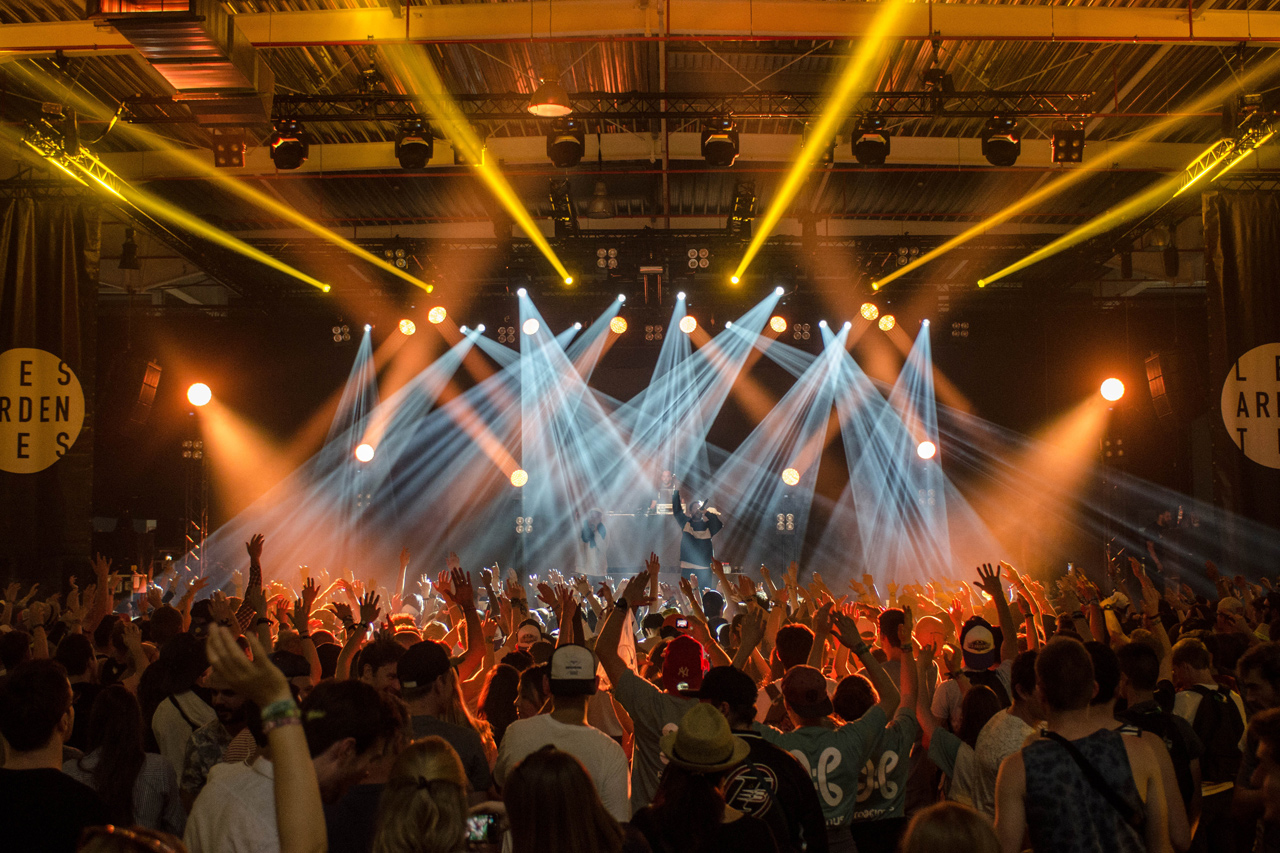 With the recent collapse of first to market fan-funded model sellaband.com questions around the actual viability of such models need to be examined. TMV has alw...
Read more.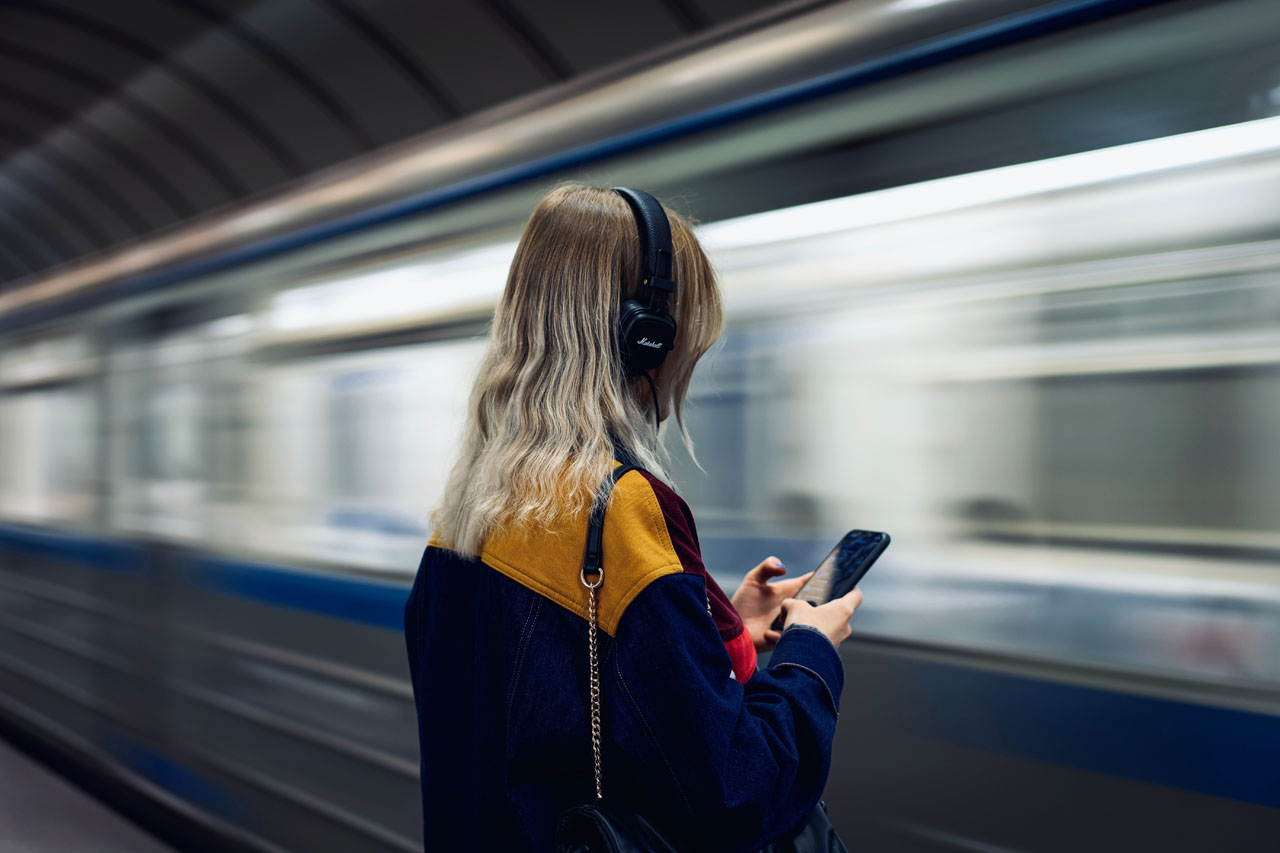 Anthony Bruno wrote an interesting piece for Billboard Magazine this week analyzing the mobile music business and highlighting the upside and downside. On the d...
Read more.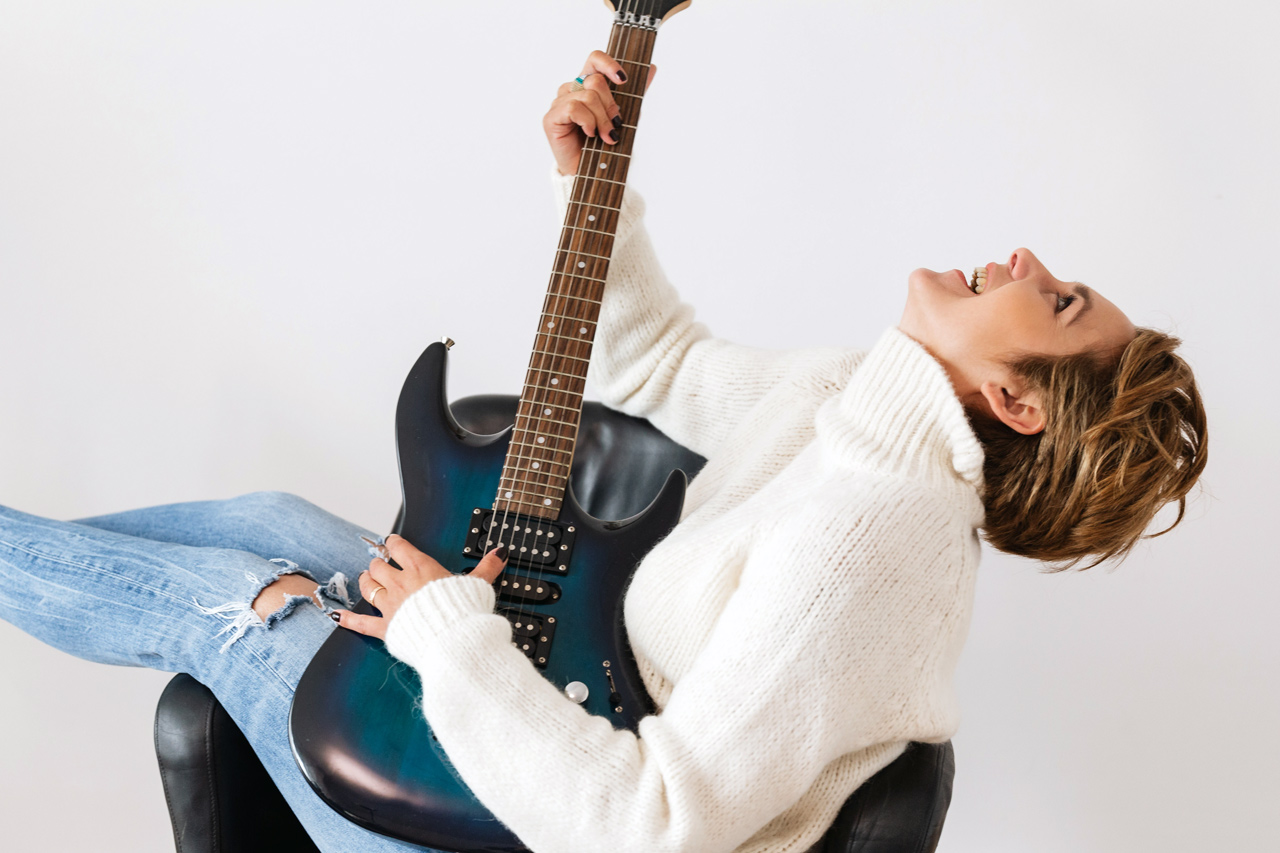 You may have heard that I've had an action-packed month of July. I may or may not have a lot more to say about that. I haven't quite decided yet. I've...
Read more.