Although summer is a time for open-air festivals, some indoor music industry conferences take place during July and August, offering an exciting programme and great discussions. The Music Void lists a few industry events in different parts of the world where professionals will gather to discuss all things business, creativity and tech.
Mutek
Montreal, Quebec, Canada
22 – 27 August 2023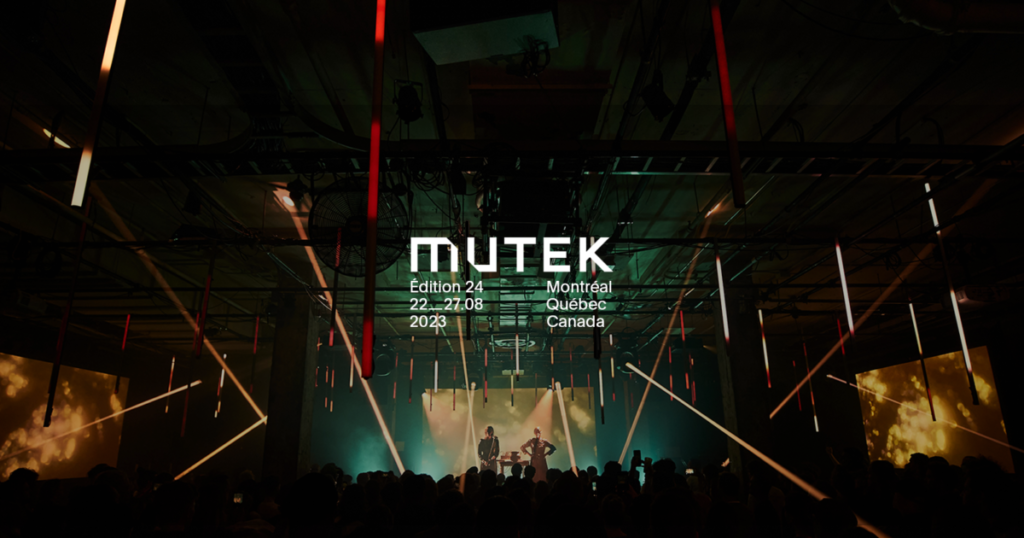 If you specialise in tech, electronic music and audiovisual performance, Mutek is right up your street. This year's conference programme will feature 70 speakers discussing different aspects of digital creativity. There will be keynote presentations from creative technologist Behnaz Farahi, Soul Clap's Eli Goldstein and Dr Sarah Myers West, a managing director of the AI Now Institute. The discussions will revolve around such topics as surveillance, AI and the imbalance of power within technology.
Different Sounds
Lublin, Poland
6 – 9 July 2023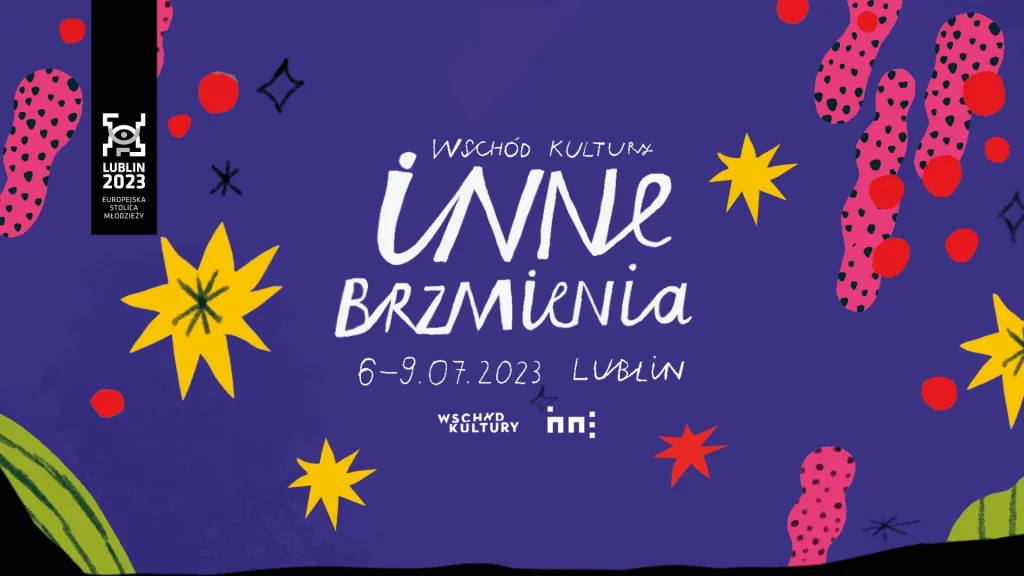 The festival in Poland embraces various types of events from book launches and gigs to workshops. Those attending the educational module (conference) only will find useful information and witness discussions on the future of music export, the generational dimension of music and the role of music in the formation of a contemporary urban environment. Part of the programme is Keychange, an international initiative dedicated to achieving gender equality in the music business. The edition at Different Sounds features women artists and music industry professionals from Poland, Sweden, Canada and Estonia.
Way Out West
Gothenburg, Sweden
10 – 12 August 2023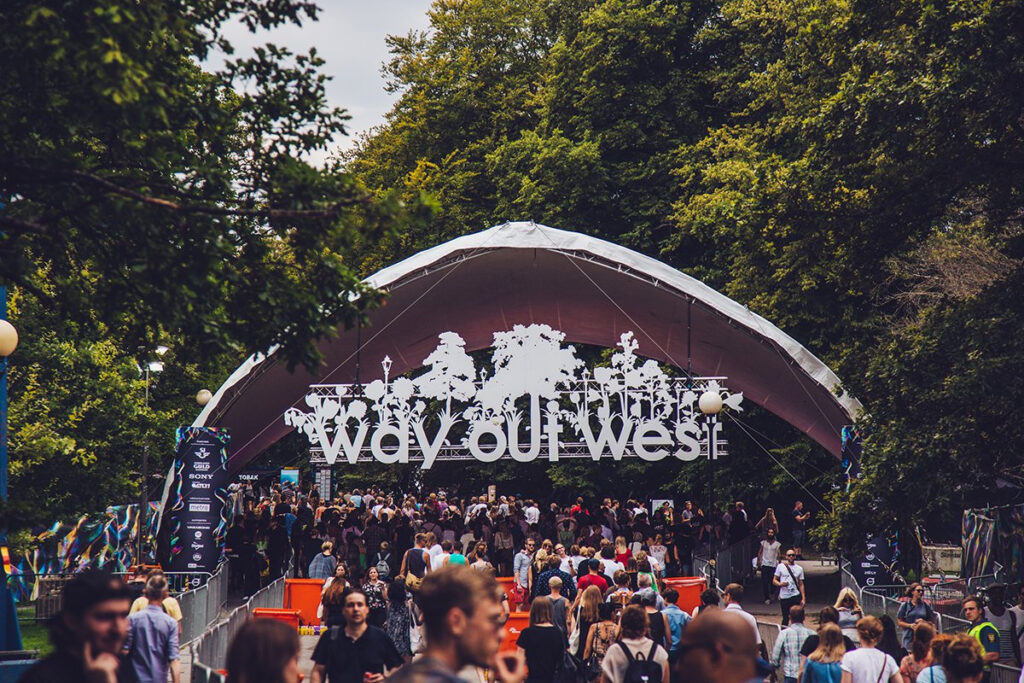 This massive three-dayer in Gothenburg doesn't need an introduction. The outdoor festival and conference was launched in 2007 and has become one of the biggest events in Scandinavia, welcoming over 100,000 visitors each year. Alongside the music programme featuring this year Blur and Devo, the event hosts talks and presentations as part of the climate conference Greentopia.
Live At Heart
Örebro, Sweden
30 August – 2 September 2023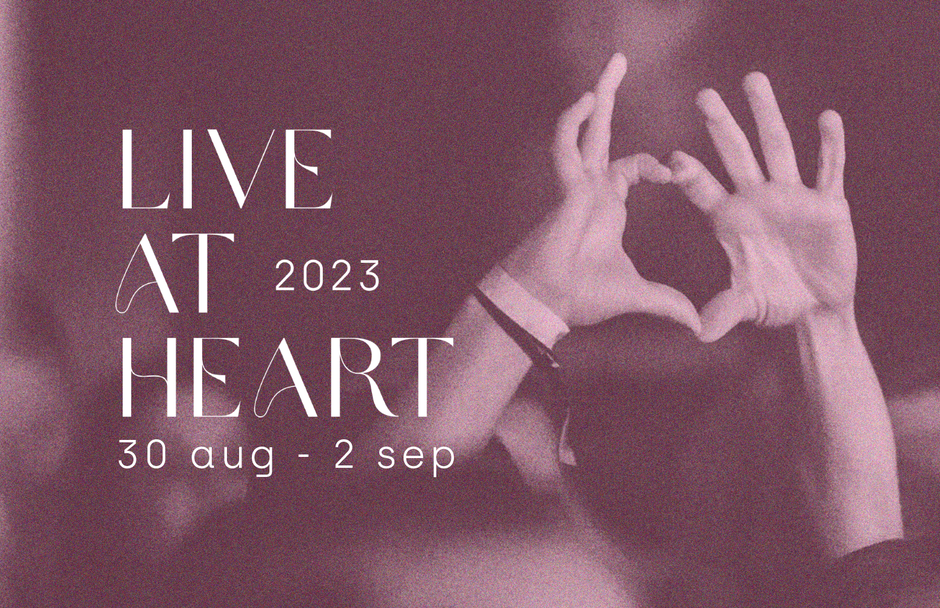 The showcase and conference is based in Örebro, a city one hundred miles away from Stockholm (a two-hour drive). While the music programme introduces nearly 100 signed and unsigned artists, the business event becomes a platform for industry professionals from all over the globe. The conference features seminars, panel debates, lectures and presentations.
Pop-Kultur
Berlin, Germany
30 August – 1 September 2023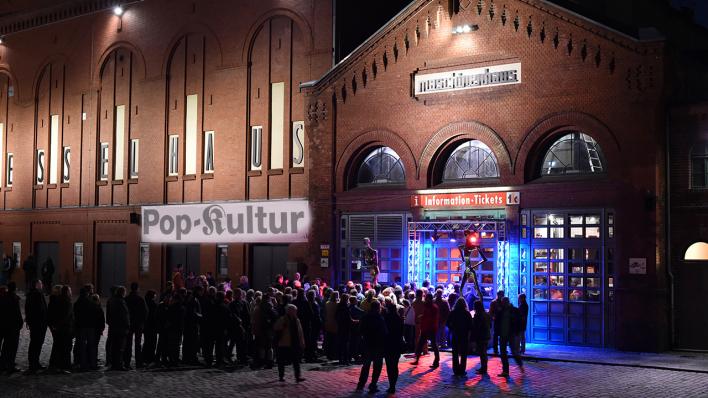 This German festival attracts culture vultures from all over Europe. The multifaceted programme includes music, DJ sets, films, installations and talks. Within the latter, a few thought-provoking discussions will take place. The industry professionals will talk about the role of record labels in the increasingly DIY world of music, artistic response to imperialism and the gender pay gap (in Germany, women are still paid about 18 per cent less than men).