The Music Void shares this month's roundup of industry events featuring great panel discussions and simply great music.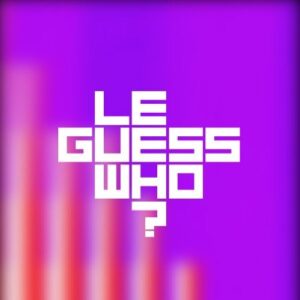 Le Guess Who?
Utrecht, The Netherlands
9-12 November 2023
The venerable Dutch festival features official and off-venue programmes as well as Cosmos Embassy films and talks. The latter includes thematic screenings and discourse events focusing on the current issues in the industry. From Scratch: How To Build A Border-Defying Community will unite professionals from different parts of the world to discuss a collaboration that persists despite the distance and border restrictions. The experts will talk about the opportunities to initiate cultural movements and enable cooperation in today's globalised and digitised society. The music programme of the festival is particularly impressive, consisting of several sections curated by artists including one showcase supervised by avant-pop auteurs Stereolab.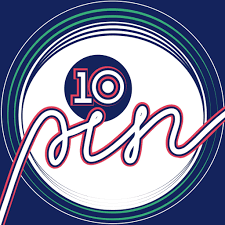 PIN Music Conference
Skopje, Macedonia
30.11 – 02.12.2023
The music conference and showcase take place in the capital of somewhat distant Macedonia. Yet, its line-up is multifaceted, revealing emerging acts on the local scene as well as foreign artists from Estonia, Italy, Slovenia, Cyprus, and Romania. Although the conference programme is yet to be announced, it's likely to be a special one featuring nearly two hundred international delegates: this year, PIN is celebrating its 10th anniversary. Over this time, it has been a platform where East hosts West, Czechoslovakia and Yugoslavia reunite, Ottoman culture and Austro-Hungarian elegance have a strong presence.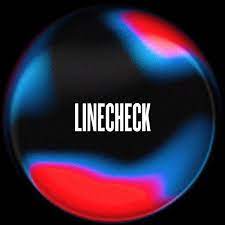 Linecheck
Milano, Italy
21-25 November 2023
Labelled as "music meeting and festival", Linecheck is part of the vibrant Milano Music Week. The programme is saturated with events that are handily divided into four sections: music, meeting, networking and showcases. The second presents an array of talks and panel discussions addressing various hot topics such as the immersive aspect of technology and licensing of intellectual property and music in the metaverse. Alongside these thought-provoking conversations are concerts by thirty-three adventurous artists from all over the world. Worth exploring.