Well, well, well, look who finally realized that maybe releasing a powerful AI without any oversight might not have been the best idea. OpenAI released ChatGPT last November without giving a single thought to user privacy, copyright, or accuracy implications. But now, it seems like everyone and their grandma is realizing that maybe this "generative AI tech" thing needs some supervision.
The latest group to hop on the "let's regulate AI" bandwagon is a bunch of content creators from Germany who are getting all hot and bothered about ChatGPT's potential copyright infringement. More than 140,000 of them have urged the European Union to beef up draft AI rules and include stronger copyright protections.
Apparently, the unauthorized usage of protected training material, its non-transparent processing, and the foreseeable substitution of the sources by the output of generative AI raise fundamental questions of accountability, liability and remuneration, which need to be addressed before irreversible harm occurs. Oh, really? You don't say.
Trade unions for the creative sector Verti and DGB, along with associations for photographers, designers, journalists, and illustrators, have all signed the document. The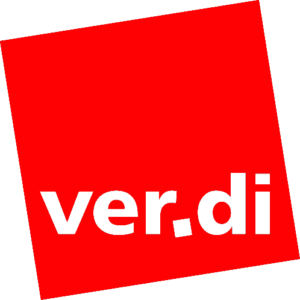 European Commission proposed AI rules last year and should finalize the details soon, but this German group wants the regulations to cover generative AI across the entire product cycle.
They also want providers of technology like ChatGPT to be held liable for the content the chatbots deliver. That includes content that might infringe on personal rights and copyrights. It also covers generative content that might lead to misinformation and discrimination.
And as if that weren't enough, the letter also asks for regulations that would prevent companies like Microsoft, Google, Amazon, and Meta from operating platforms that distribute digital content. Good luck with that one.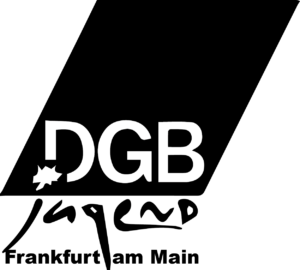 But hey, it's not just Germany that has issues with ChatGPT. Italy has banned it over privacy matters, and Canada is investigating it for the same reason. A mayor in Australia has even considered a defamation suit against OpenAI. And let's not forget about News Corp. Australia CEO, who thinks that creators of ChatGPT-like platforms should pay for the news content they use to train their chatbots.
It's abundantly clear that we can't have AI without regulation. But in the meantime, companies like OpenAI and Google might have to deal with AI regulations for user privacy, copyright, and misinformation, which could hinder the training of smarter AI models, at least initially. And who knows, AI access might even become more expensive for the end user. Oh joy.