As October begins, it is getting harder to choose events for our monthly column – so many good ones. Here are a few that grabbed our attention.
So Alive
19-21 October
Sofia, Bulgaria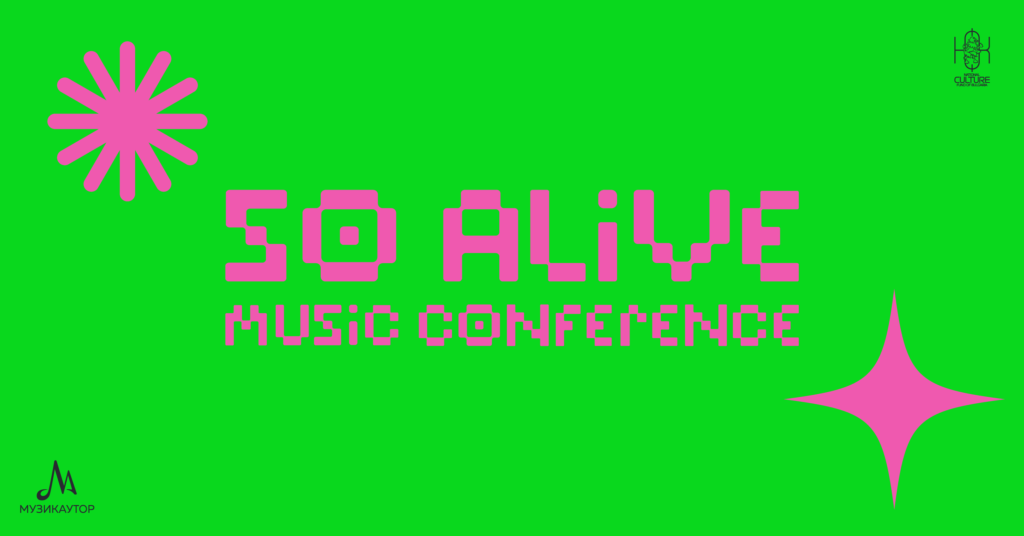 Taking place in the capital of Bulgaria, this music conference serves as a platform for collaboration between professionals from South East Europe and the rest of the EU. The programme includes workshops for artists such as a Spotify masterclass with Jen Masset and effective PR strategies for DIY artists by Mike Warner from Believe. The list of speakers at the conference features Anne Haffmans from Domino Records, Sean Preston from Ninja Tune and Toomas Olijum of Made in Baltics to name a few.
Music X Media
4-7 October
Tampere, Finland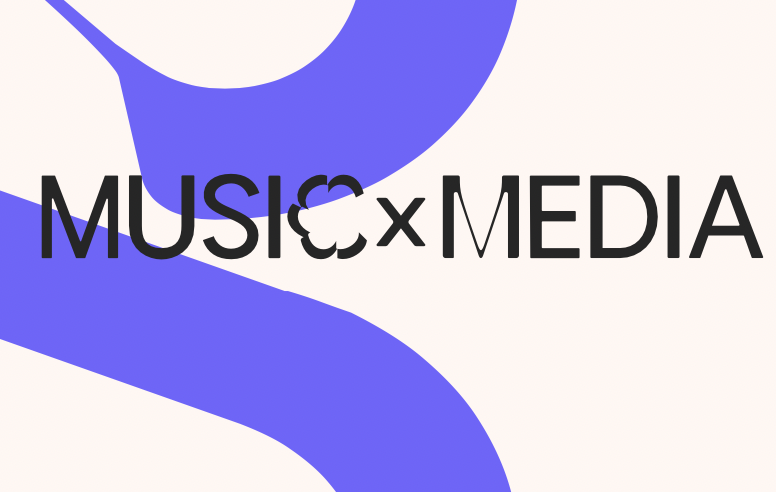 Tampere, the second biggest city in Finland (circa 250,000 citizens), hosts the four-day conference where professionals from the fields of media and music come together to discuss current matters. Timely viewpoints are offered by Andrea Rosi from Sony Music Italy, who opens up the story of Måneskin, Måns Mosesson, the author of Tim: The Official Biography of Avicii, Hazel Savage, the Music Intelligence VP at SoundCloud, and many more. An essential part of the event is the Lost In Music Festival showcasing Finnish and generally Scandinavian acts.
Sŵn Festival
Cardiff, Wales
20-22 October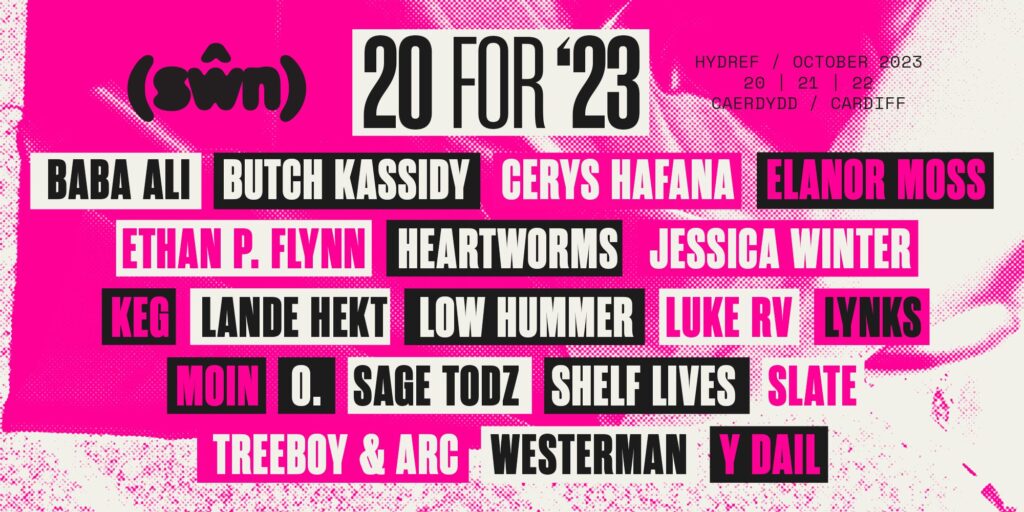 Sŵn is a multi-venue festival based in Cardiff's city centre. Launched in 2007, the event has been celebrating British music and Welsh artists in particular. With the incentive to showcase local acts, the programme features big and up-and-coming bands from various parts of the UK. There is an international presence too, e.g. Canadian-British project Shelf Lives. Music professionals will find Sŵn Industry sessions particularly interesting. The topics include funding opportunities for emerging artists, aspects of publishing and sync contracts, AI in music and more.
WOMEX
25-29 October 2023
A Coruña, Galicia, Spain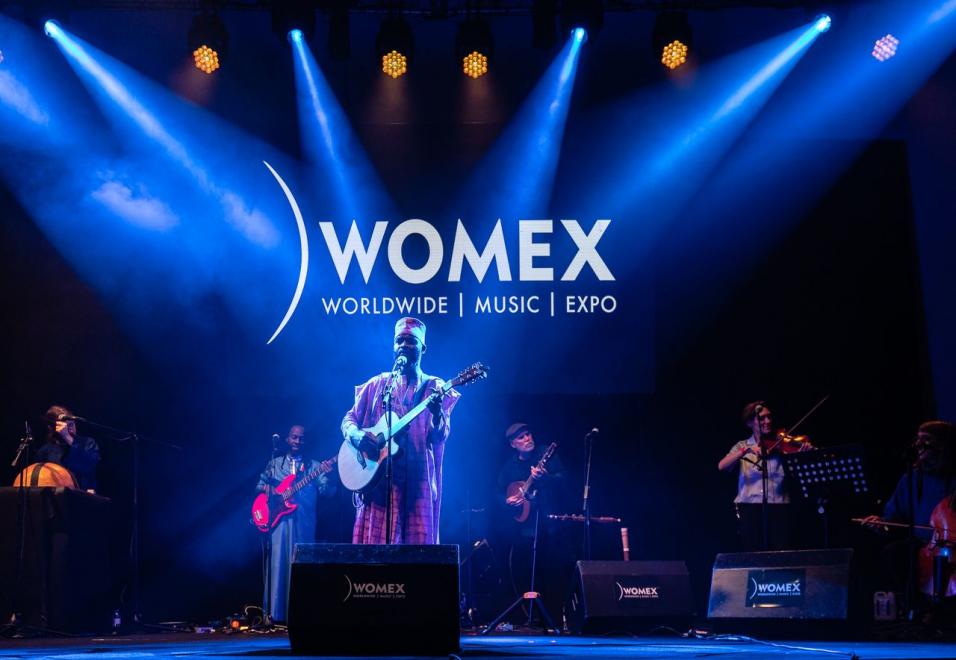 The Worldwide Music Expo is perhaps the biggest music industry event in the world. According to the official statistics, the conference and showcase annually gather over 2,600 professionals (including 260 performing artists) from 90 countries. The conference programme consists of thirty sessions divided by topics such as AI In The Music Industry and regional markets. The showcase embraces various music genres but gives particular attention to folk and jazz artists. Hence, the multitude of countries presented – from Venezuela to Senegal.
Skaņu Mežs
6-8 October 2023
Riga, Latvia

Skaņu Mežs festival (translated as Forest Of Sounds) celebrates all things innovative, experimental and avant-garde. This year's edition unites experimentalists from such distant places as Japan (Violent Magic Orchestra and Phew) and the US (trio William Parker, Joe Morris and Hamid Drake). Although this three-dayer is about music only, it certainly gives a chance to discover interesting musicians. Recommended for bookers looking for unusual talent. All sonic frenzy (in a good way) will be concentrated at one venue – concert hall Hanzas Persons, located in a gentrified cargo railway warehouse.