In a move that's as surprising as a magician revealing their tricks, the Hipgnosis Songs Fund has decided to indulge in a bit of strategic review therapy, all in the name of calming the jitters of its oh-so-anxious investors. Well, well, isn't that just the coziest cup of chamomile tea you've ever seen in The City?
Hipgnosis Songs Fund – Sounds fancy, right? But don't be fooled by the name. It's not a secret society of songwriters with capes and crystal balls; it's just a company that buys song catalogs.
But lately, as previously reported by TMV,  it seems that Hipgnosis' financial performance might be singing a tune that investors don't want to dance to. So, to calm the restless natives, they've decided to embark on a "strategic review." That's finance lingo for "We're going to do some soul-searching and hope for the best."
Of course, they're calling it a "strategic review" because calling it a "we-have-no-idea-what's-going-on review" would just sound silly. But hey, who are we to judge? If it helps the shareholders sleep at night, let's give it a whirl.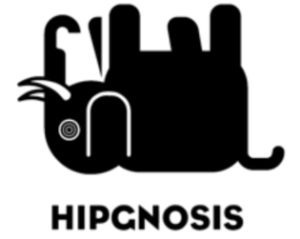 Now, you might be wondering, "What on earth is a 'strategic review'? Is it like reviewing a movie, but with spreadsheets?" Well, kind of. It's a process where a company takes a long, hard look at its business and decides whether it's time to make some changes. Think of it as the corporate equivalent of Marie Kondo decluttering your closet – but with fewer "joy sparks" and more Excel sheets.
And speaking of Excel sheets, let's not forget the SEO-friendly part. Hipgnosis wants to make sure that when you search for "strategic review," their name pops up more often than cat videos on the internet. So, here's to hoping this strategic review does the trick, not just for Hipgnosis, but for all of us who can't resist a bit of financial drama.
In the end, we'll be watching closely to see if this strategic review is more than just smoke and mirrors. Until then, keep those shares close and your skepticism closer.