It's been a week since the ninth edition of MENT Ljubljana wrapped up. After savouring the impressions, we offer a round-up of the music programme highlights. Partly due to geographical location, the music industry conference and festival bridge the Western and Eastern sides of Europe, bringing together acts from the Slavic world, Balkan region, Baltic states, France, Germany and the UK. In other words, continental Europe with occasional inclusions from America and Canada. It, thus, seems logical to apply a territorial principle to this brief overview.
International acts (Western Europe)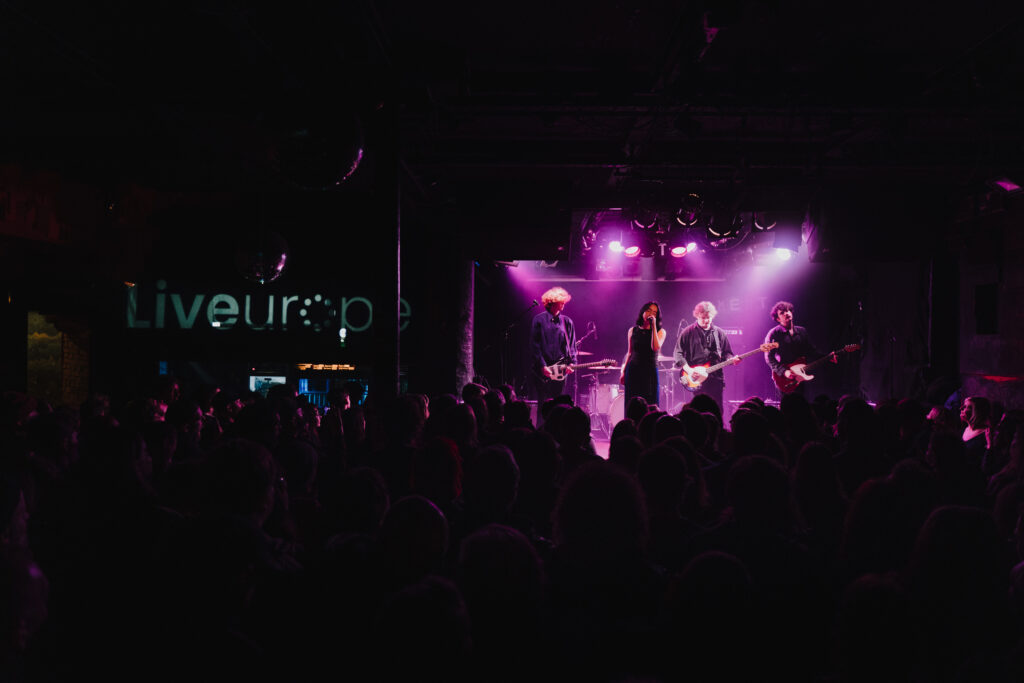 Both Dutch post-punks Global Charming and Irish noiseniks Just Mustard were playing at the showcase organised by Liveurope, a pan-European booking and event agency. The two collectives shook their audiences with a straightforward and punchy sound. Onstage, Global Charming look like an incarnation of The Sex Pistol with an addition of female guitarist Sara Elzinga who had a Nancy Spungen kind of presence. With the venue chock-a-block, Just Mustard could be hardly seen but their maelstrom of noise overflowed the space. At the adjacent bar Menza Pri Koritu, the UK duo O. played a volatile mixture of free jazz and Balkan music. Featuring only bass saxophone and drums, the live show was accompanied by stomping and waves of cheer between the compositions.
Baltic acts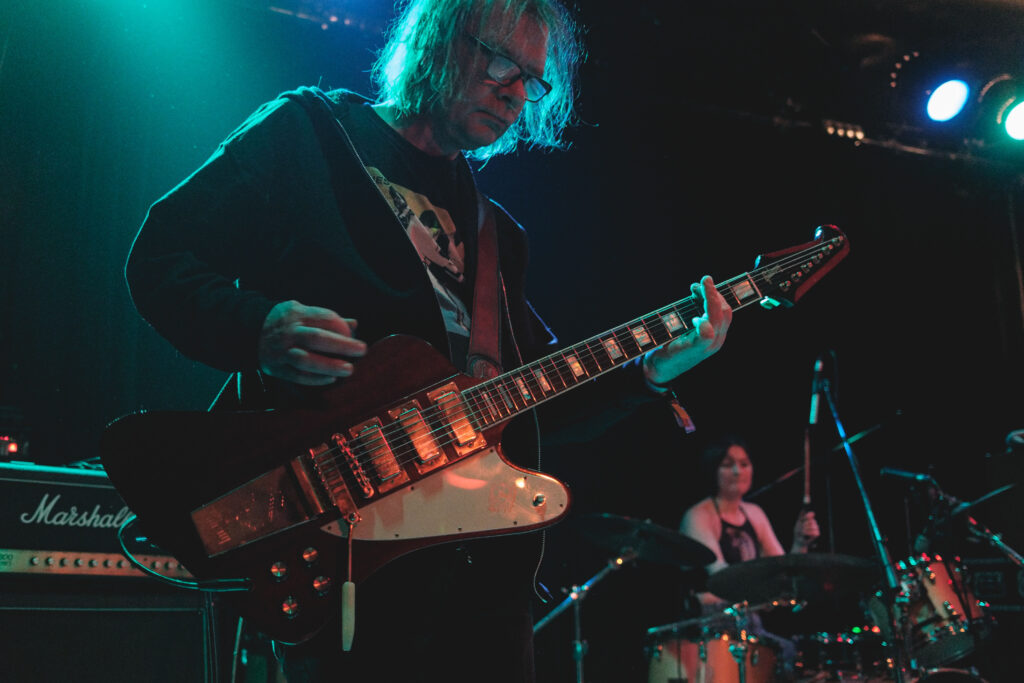 With Latvia, Lithuania and Estonia presenting four acts each, it feelt as if MENT was invaded by the Baltics. Closest to Scandinavia, the latter has always had a distinct Nordic vibe. Still, many of the Estonian bands are trailblazers on their own. Venerable noise rock collective Zahir are likely to have influenced Teksti-TV 666 and other signees of Svart Records, the Finnish leading independent label. At MENT, they played a loud and intense set in front of a primarily leather-wearing crowd at Menza Pri Koritu, a former military barrack. Among notable artists from Latvia and Lithuania are the fantastic alternative rock group Nesen and solo artist Jausmė whose sultry soul-influenced voice imbues a gossamer texture of zither music with sensuality.
Slovenian acts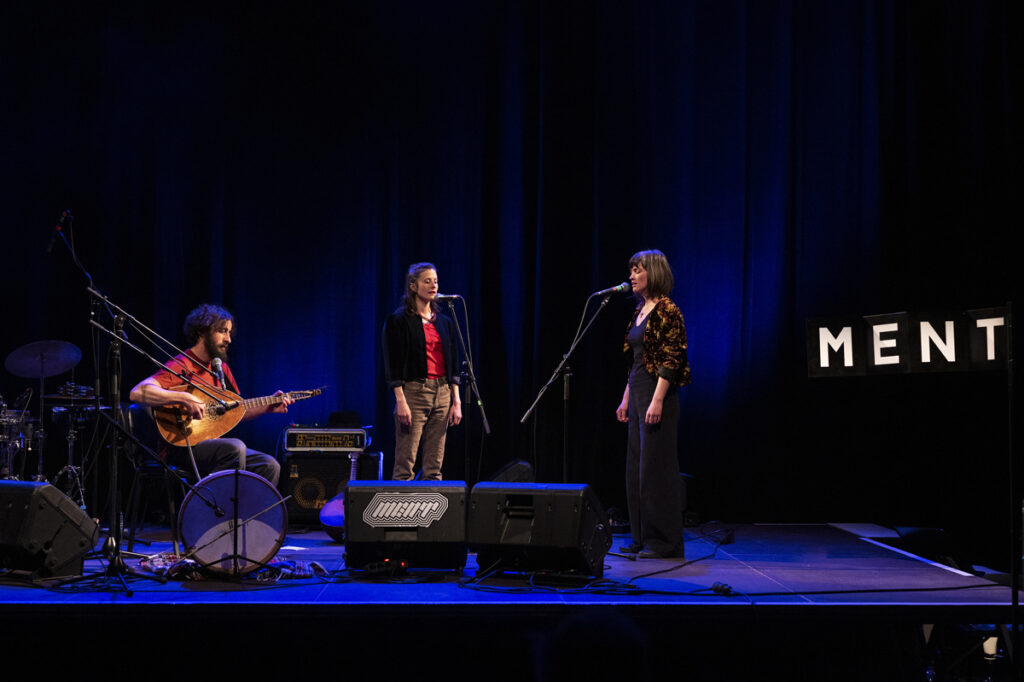 It's hard to say what exactly contributes to the contemplative quality of contemporary Slovenian music. Most acts showcased at MENT are experimentalists daring to push beyond the boundaries of genres. Trio Kačis seemingly use music as a tool of spiritual practice. One of the members (Samo Kutin) plays Balkan tambura (a traditional folk instrument), while two singers, Ana Kravanja and Tea Vidmar, create beautiful polyphony, mimicking sounds of nature, e.g. hissing wind and birds singing. Although tagged as imaginary folk, their multipart compositions evoke progg and psych bands like Älgarnas Trädgård and Paavoharju. Other excellent collectives spotted at the festival are electronic krautrock duo Exceteral and avant-garde ensemble X.U.L.
Photo: Matjaz Rust (Global Charming); Kristjan Stepancic (Just Mustard); Katja Goljat (Kačis); Žiga Petkovšek (Zahir).